Doctors & Staff
Meet the experienced and friendly doctors and staff who make Tri-County Eye Care the leading provider of vision care products and services in Galva.
David Pool, OD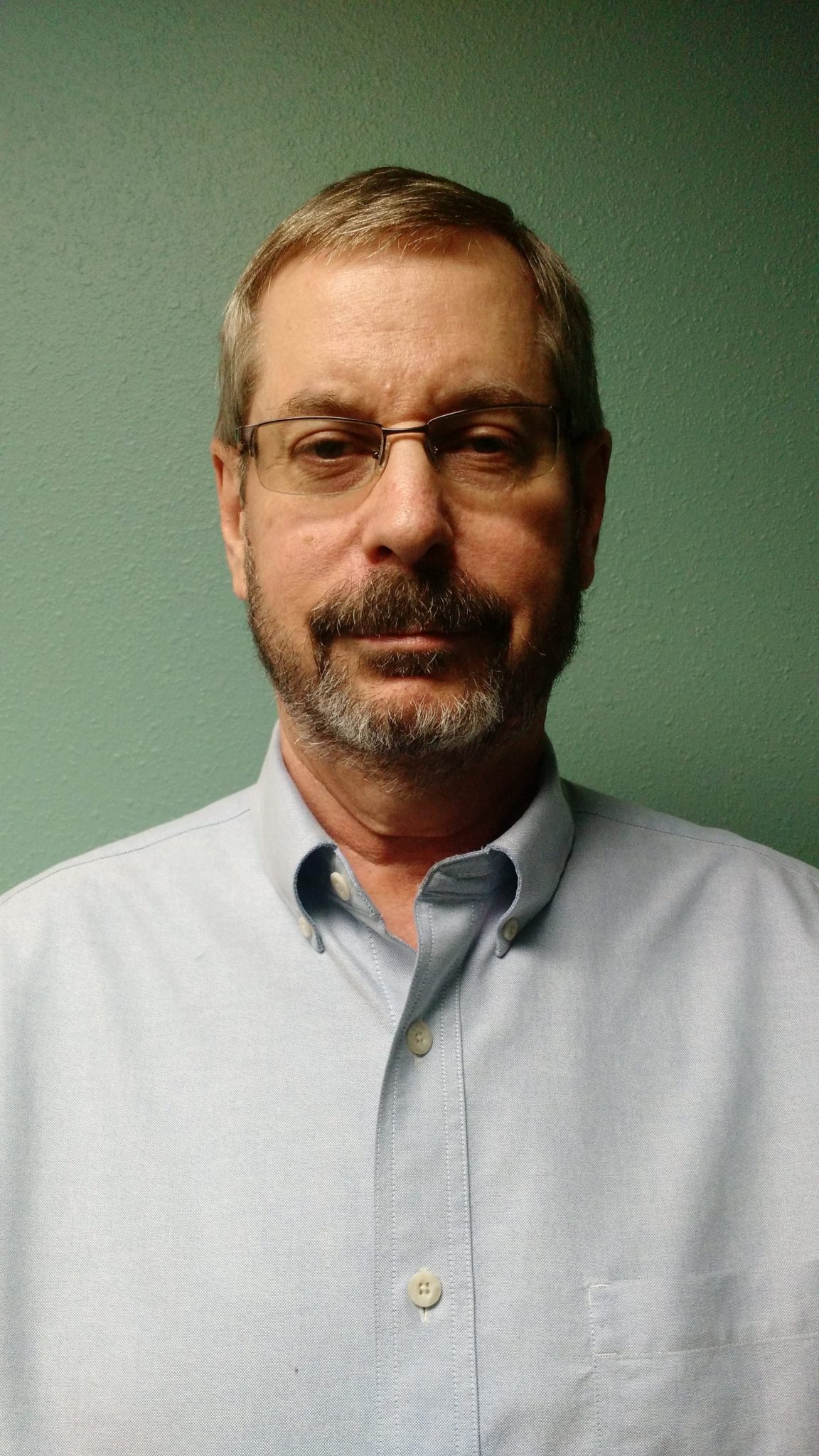 Dr. Pool began his optometry practice at this location in January 1985. He attended Mankato State University in Mankato, Minnesota as a biology major and chemistry minor. He received his doctor of optometry degree from the Illinois College of Optometry. Dr. Pool is a member of the American Optometric Association and is a Diplomate of the American Board of Optometry. Dr. Pool has a special interest in the affects of nutrition in ocular disease including macular degeneration. His hobbies include wildlife biology, fishing, bicycling, kayaking, barbequing, and he is an incurable dog lover

Jessica A. Condie, O.D.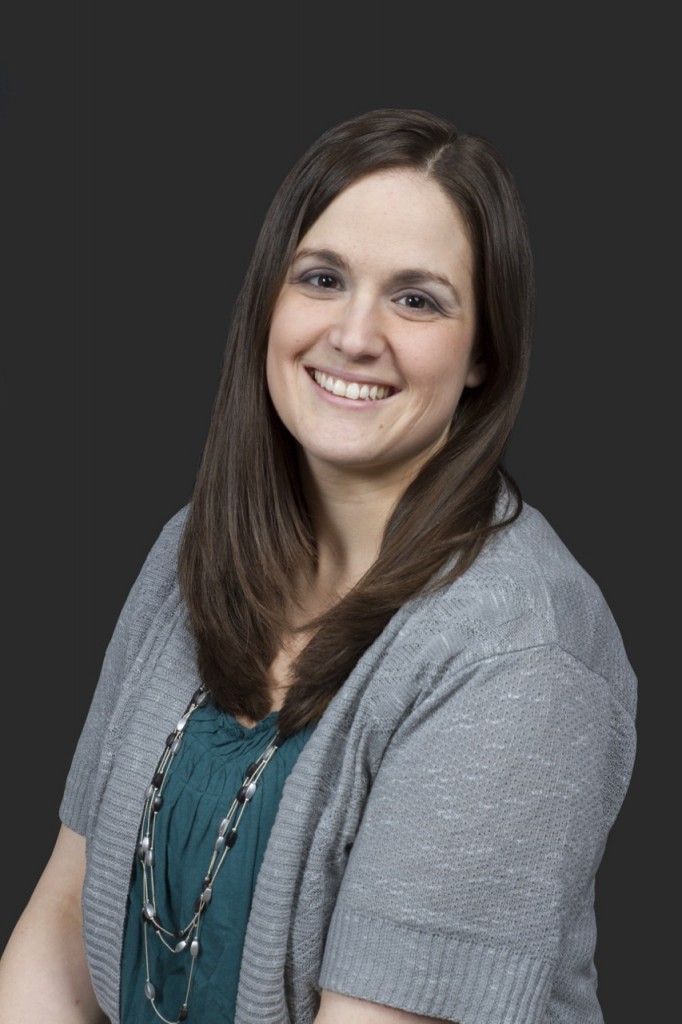 Dr. Condie is a 2010 graduate from the Illinois College of Optometry in Chicago. After graduation she completed a residency in primary care and ocular disease. After completing her residency she joined the faculty as an assistant professor. Dr. Condie graduated from Illinois State University and holds a bachelor's degree in Biological Sciences. During her time as an assistant professor, she lectured to optometry students and saw patients during clinical rotations. Dr. Condie has advanced training in medical contact lens fitting and evaluation, pediatric eye care, and advanced disease management – including glaucoma, diabetic eye disease, and neurologic ocular disorders. She is active in both the American Optometric Association and the Illinois Optometric Association. She has presented at national meetings and has published in peer reviewed journals. Dr. Condie recently moved to the Galesburg area with her husband and two young children. In her spare time she enjoys baking, reading, and attempting to play golf.