Protective Eyewear: An Essential Tool for Work, Sport, and Hobbies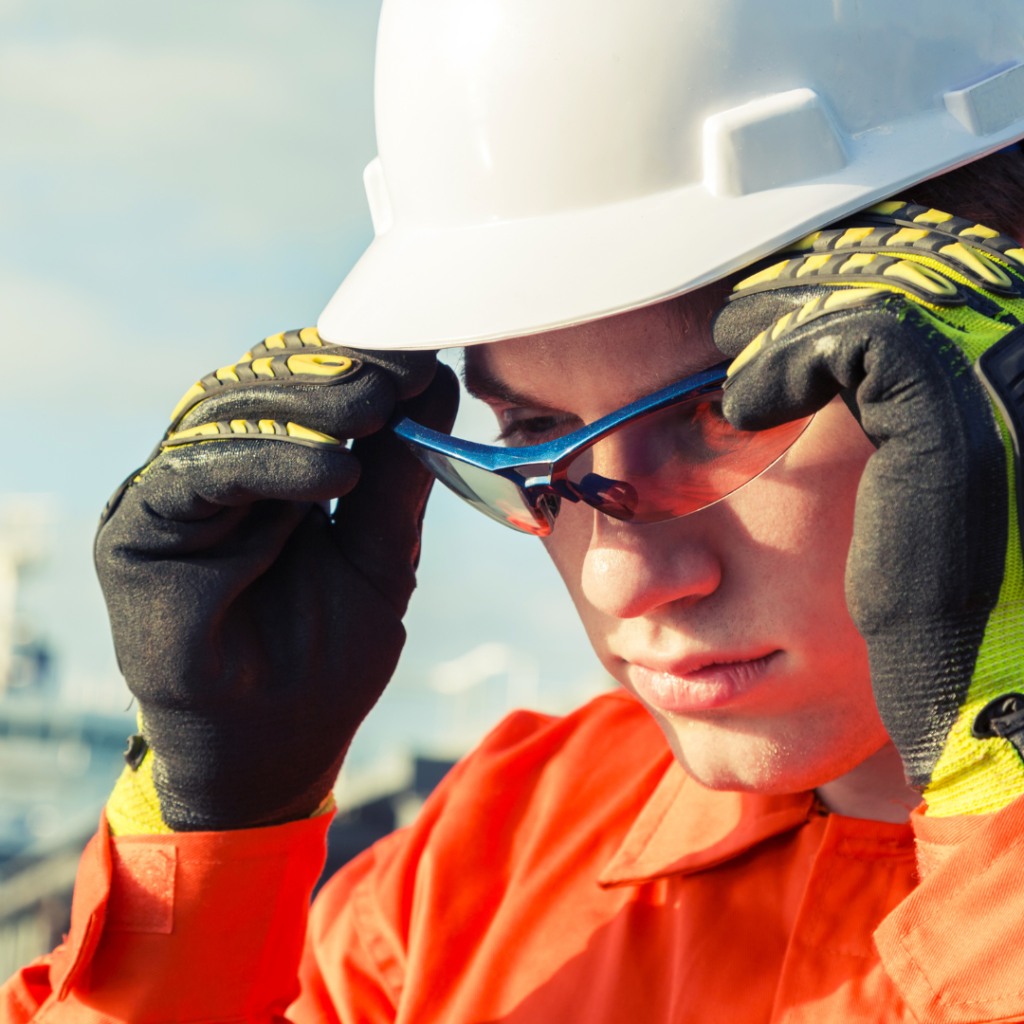 Protective eyewear is an essential tool to safeguard your eyes from potential injuries in different environments. Whether you are playing sports, working in hazardous industries, or performing DIY projects at home, protective eyewear can help prevent eye damage and improve your overall safety.
Our eyes are left vulnerable to many risk factors when choosing not to wear protective eyewear. Think of how many times you were outside on a windy day — did you get something in your eye? Now imagine working or playing in high-risk or long-exposure situations. 
Choosing the right protective eyewear is crucial to ensure maximum protection and comfort. There are different types of protective eyewear available, each designed to address specific safety concerns. For instance, safety glasses with impact-resistant lenses are ideal for construction workers, while goggles with sealed edges are recommended for swimming and other water, wind, or high-speed sports.
Protective Eyewear in the Office
While sitting at a desk may not seem dangerous, long exposure to the blue light emitting from your digital screens can result in eye strain, headache, fatigue, and more. Blue-light-blocking glasses can be worn to prevent these symptoms.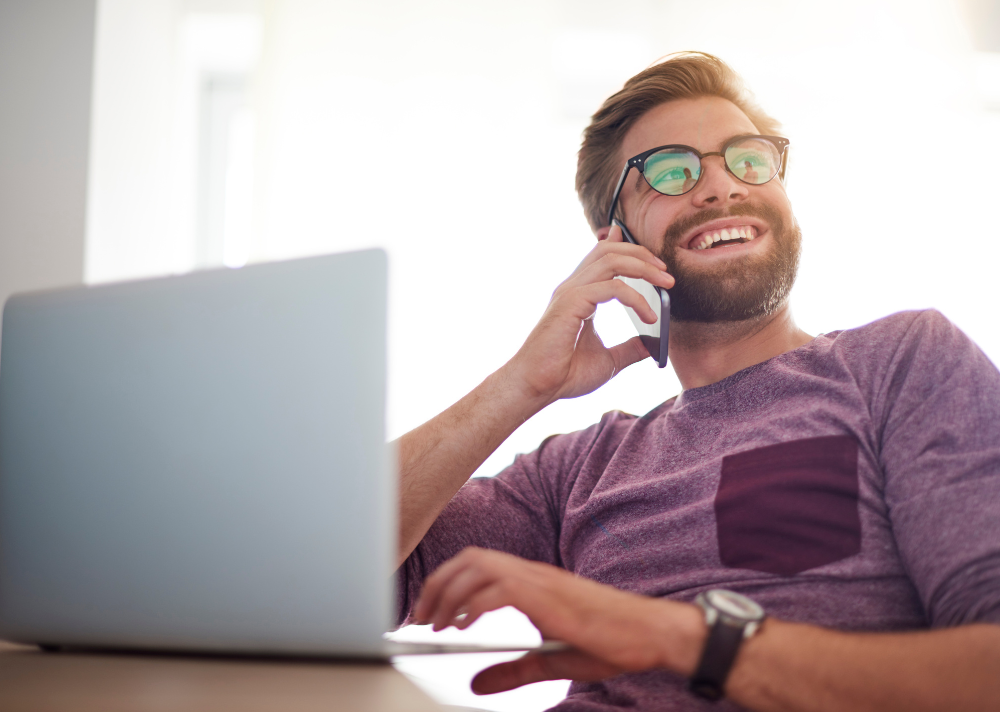 Related Article: Reducing Eye Strain from Devices
Protective Eyewear in the Field
Regardless of what your "field" may look like, safety goggles or face shields are recommended to prevent accidental dislodging of particles, chemicals, or bacteria or to protect your eyes from damaging UV and infrared rays.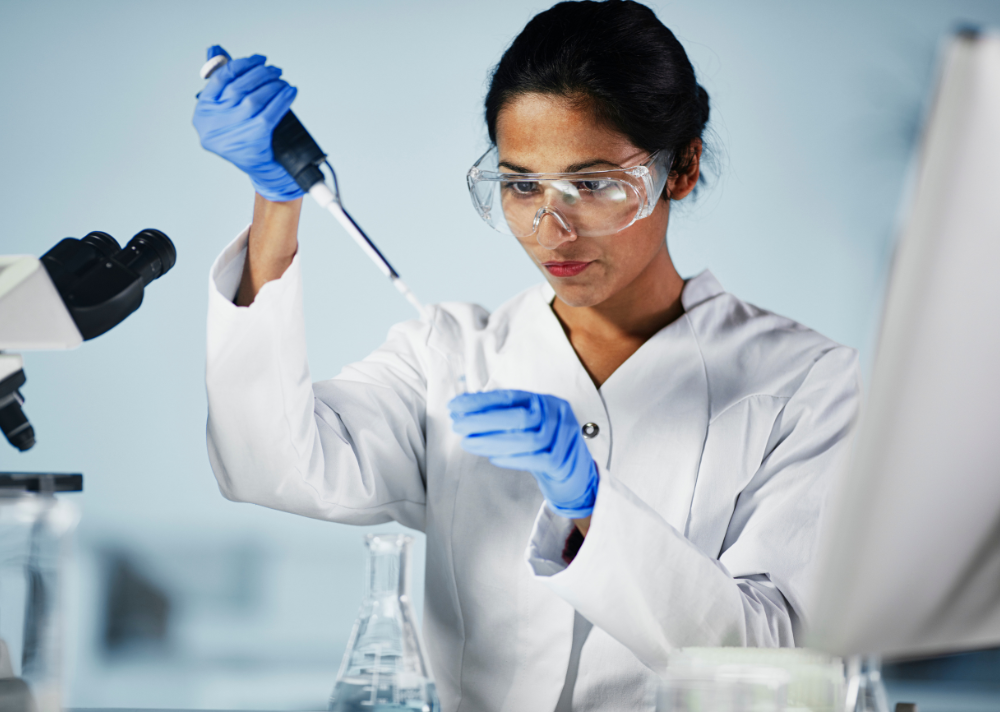 Protective Eyewear for Your Hobbies
Off the clock, many of us have hobbies that many seem safe but have the danger of eye damage looming around the corner. Woodworking, crafting, gardening, cycling, running, playing catch… the list goes on. Loose debris or flying objects can happen at any moment and can become displaced in or bruise your eye. Similarly to in the field, safety googles, sports glasses or goggles, and face shields are a great source of protection.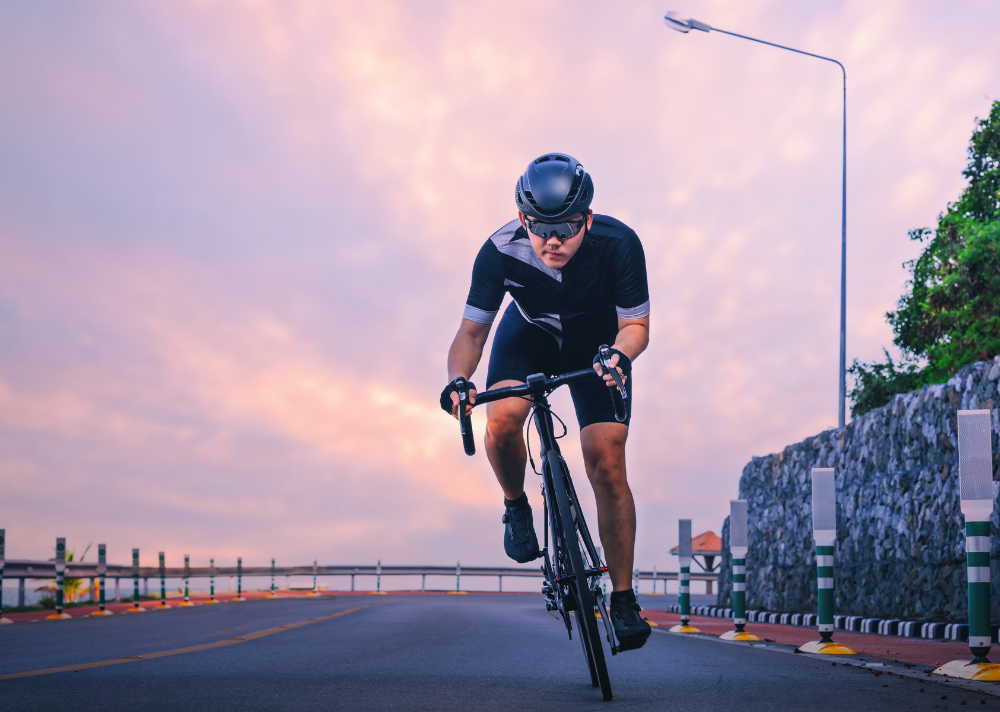 Protective eyewear is not only important for adults but also for children who engage in sports or outdoor activities. Children's eyes are more susceptible to injuries, and wearing appropriate protective eyewear can prevent permanent eye damage or injuries that can lead to complications in the future.
People with vision problems can also benefit from protective eyewear, as it can serve as a dual-purpose accessory for vision correction and eye safety. Prescription safety glasses and goggles are available in different styles and materials to meet specific needs and preferences.
Protective eyewear is a crucial accessory for eye safety. Whether you are engaging in sports or working in a hazardous environment, always wear appropriate protective eyewear to prevent potential eye injuries. Schedule an appointment today to consult with your eye care professional to choose the right type of protective eyewear to meet your specific needs.